a natural business adventure
Despite only existing for four years, Mount Warning Tours' short life has been eventful: from purchasing the ex-Murray River ferry Spirit of Wollumbin in 2016 to enduring the devastating impact of Cyclone Debbie the following year.
"My goal with Mount Warning Tours has always been to link the rainforest, the mountains, the river and the coast," says Michael Simmons, co-owner of this much loved and award-winning Tweed business.
It's fair to say that Mount Warning Tours will never have to worry about things like product upgrades or quality control when what it is presenting to its guests is the spectacular Northern Rivers landscape itself.
"Before starting the business from scratch in 2014, I'd identified the opportunities for high-quality, small-group, nature-based experiences in the Tweed, which until then was a market opportunity fairly untouched, especially taking in the hinterland in the upper reaches of the Tweed River," Michael says, who co-owns the business with Katya Simmons, Kym Marston and Jenny Mitchell .
The four locals worked together to quickly establish themselves as one of the premier tour companies in the region, being recognised with awards such as the 2017 Tweed Business of the Year in the Business Excellence Awards Tweed Shire (BEATS).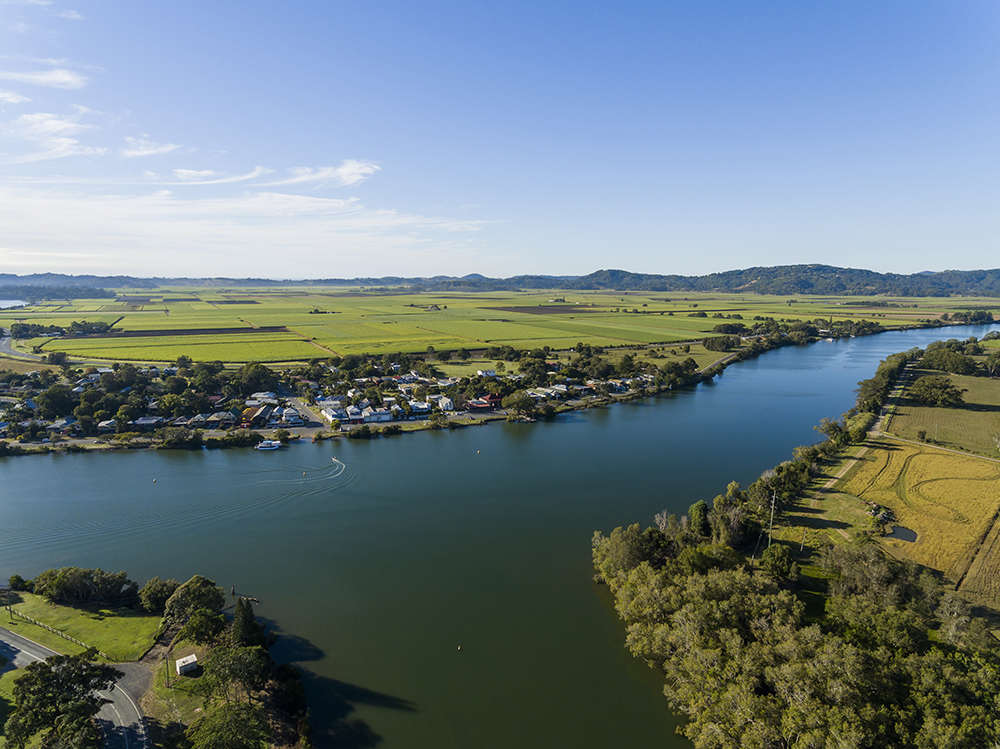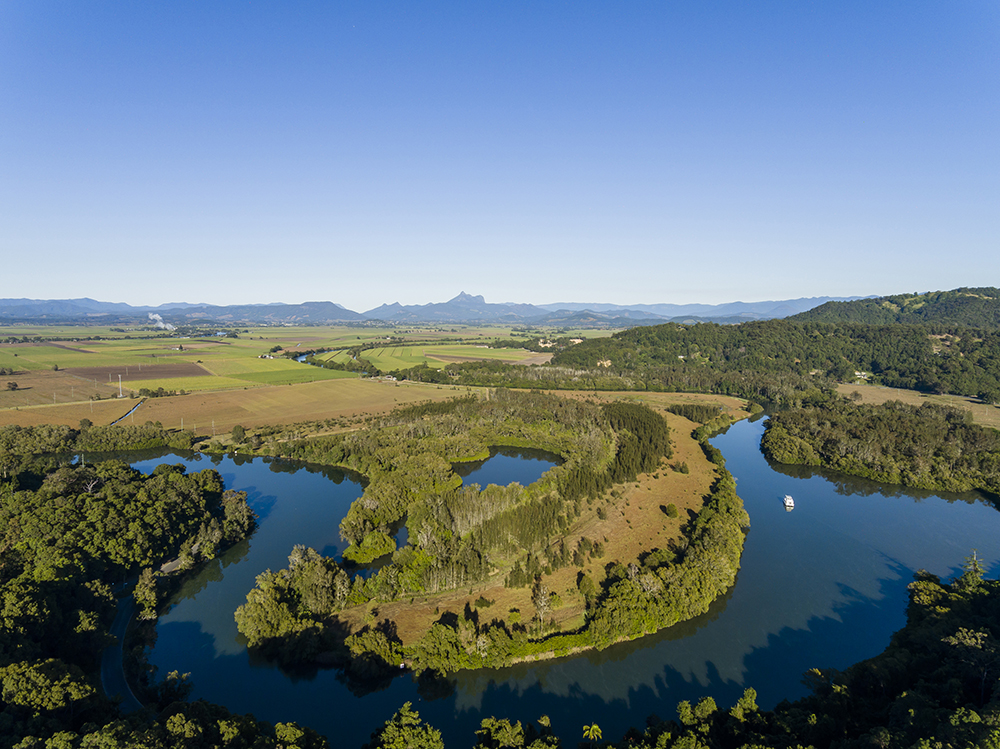 The growth of the businesses has come from the delivery of great customer service and continual product innovation.
"We have grown our experiences around a selection of river tours and cruises, outdoor adventures, sightseeing and farm and food tours. Our latest offering is a river cruise with a five-course, degustation-style meal, indigenous food tour and storytelling experience – which is something our customers were asking for."
Mount Warning Tours now employs up to eight full-time and part-time staff and Michael is certain the future is bright for tourism in the region thanks to its unique environment, diverse community, and its innovative and entrepreneurial spirit.
"Our business model is based on collaboration more than competition," he says.
Michael reached out to other tourism enterprises in the region, setting up Tweed Experiences Network (TEN), a group of operators working toward shared goals and to increase the profile of this sublime part of New South Wales.
"We work with a number of different organisations within the valley and on the coast, and we plan to work with others in the future – our focus is on working collectively with other like-minded operators," he says.
"The Northern Rivers is ideally placed geographically to take advantage of domestic and international growth in demand for culturally appropriate, environmentally sensitive, nature-based tourism.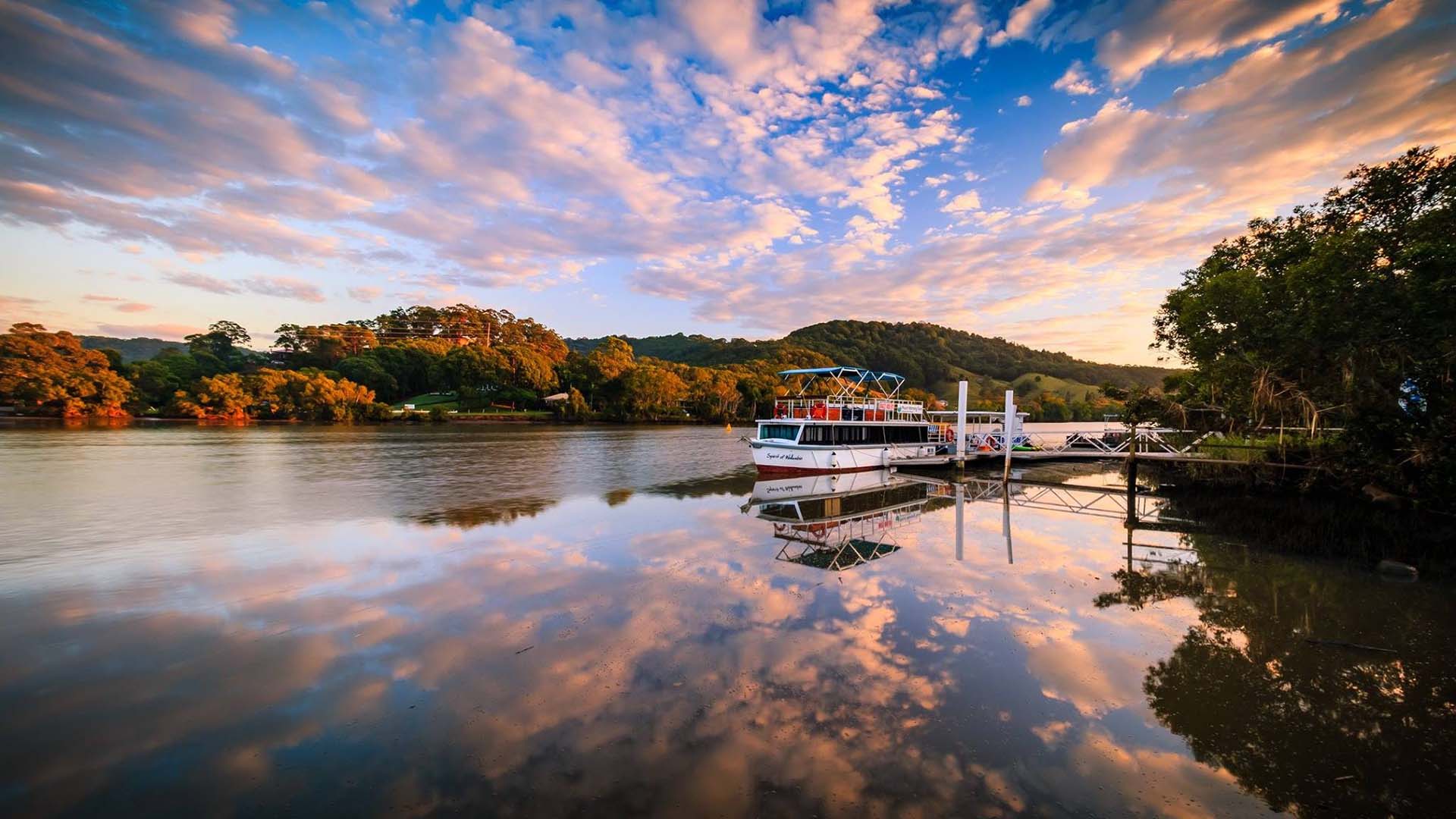 "The natural beauty and diversity in the Northern Rivers makes it a great place to live, work and play."