collectively creative social heaven
If you are looking for contemporary artist and stylist Fleur Yorston, you'll most likely find her among fiddle leaf figs and cane furniture, in her Yamba homewares studio, Island Collective.
Fleur knows a thing or two about island living, having spent most of her life in New Zealand, imbibing Maori and Pacific culture. Eight years ago, after travelling widely, Fleur and her family put down roots in Yamba.
What she couldn't find, though, were homewares to suit her unique style. A collector and lover of things for the home, Fleur was inspired to start her own business, and sell wares she loved and artwork she'd created.
Now, she also runs workshops in her space, and hosts private functions. Just recently, a group of women from Wauchope indulged in a creative weekend workshop at Island Collective, accompanied by music, champagne and lots of laughter.
Many of Island Collective's customers are local, or find Fleur while holidaying in Yamba. "When people come into the Island Collective creative space, they walk away inspired," says Fleur.
While local and holiday traffic are good, about 70% of Fleur's business is now generated through Instagram and her website. Fleur styles images the way she styles homes, and customers anywhere in the world have access to her studio. Island Collective pieces have found their way as far as Fiji.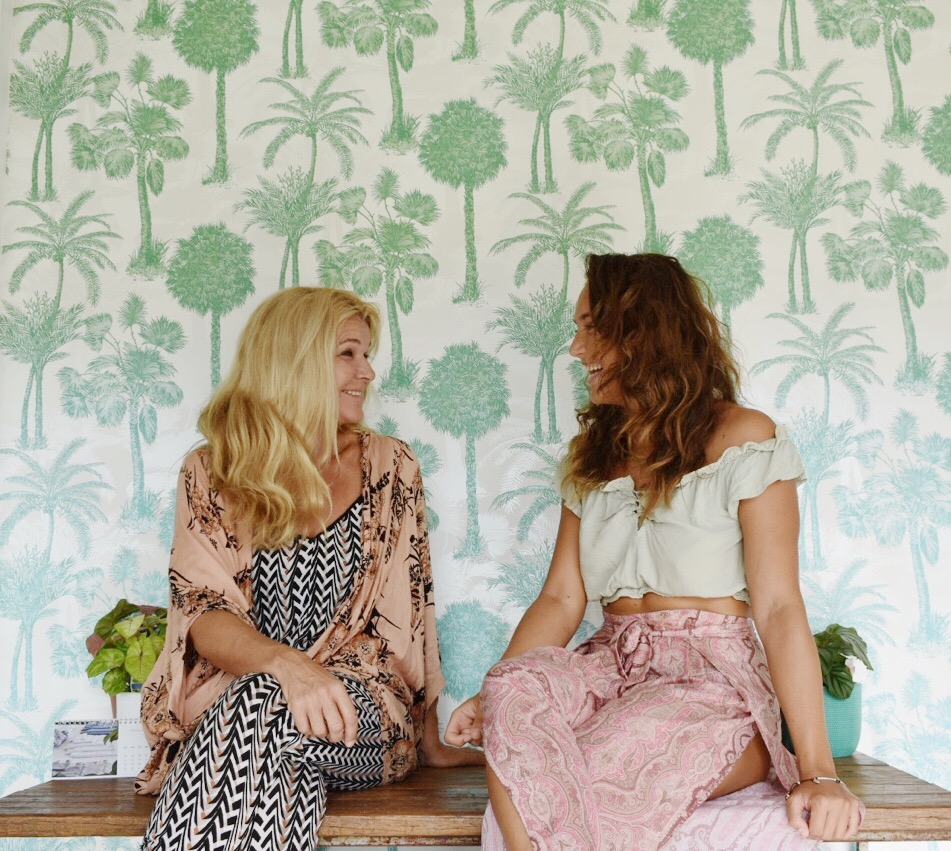 Being a small, Yamba-based enterprise means Fleur needs to draw on her vast creative toolbox to make business work. But being small, and coastal, is also an edge lots of other businesses don't have.
"I think the personalised service I provide sets me aside from bigger online lifestyle brands," says Fleur. "And people like supporting a small, coastal business. I can offer them a piece of island living for their homes, so they can make that holiday feeling part of their every day lives."
For Fleur, success is being able to do what you love, and make a living doing it.
"I can't imagine not doing business from such a beautiful part of world," says Fleur, "and with social media and the internet, these dreams can become a reality."