Coraki Post Office
81 Richmond Terrace, Coraki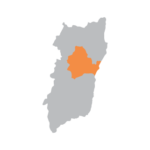 A community cornerstone bouncing forward 
For all that has been thrown at the small town of Coraki in recent times, the owners of the town's post office are rolling with the punches. The duo behind this essential hub of community life are choosing to see the unique challenges and hardships of the past two years – including the floods of 2022 – as an impetus for improvement, for opportunity, for change. 
"We have consciously chosen to view this weather event as an opportunity to reset the post office – not to 'bounce back', but rather to 'bounce forward'," says Steve Taylor, who owns and runs Coraki Post Office in partnership with Paul Kelly. "It is our view that we want to come back stronger and more effective."
The post office building on Richmond Terrace, which is more than 130 years old and had never previously been affected by flooding, was badly hit in February 2022. However, Steve and Paul were able to reopen after just 16 days thanks, Steve says, to the "assistance and help from our incredibly supportive community volunteering to help us clean up." 
Further complicating life for Steve and Paul was that their home directly adjoins the post office (a 'post master's residence' typical of this vintage of post office building) and was also flooded. "We were left homeless but thanks once again to our amazing community someone put us up and shared their home while we cleaned up," Steve says. However, the extra space in the residence subsequently proved useful when dealing with the enormous backlog of mail and parcels that accumulated during the post office's closure. 
"We see ourselves as caretakers of this beacon from the past"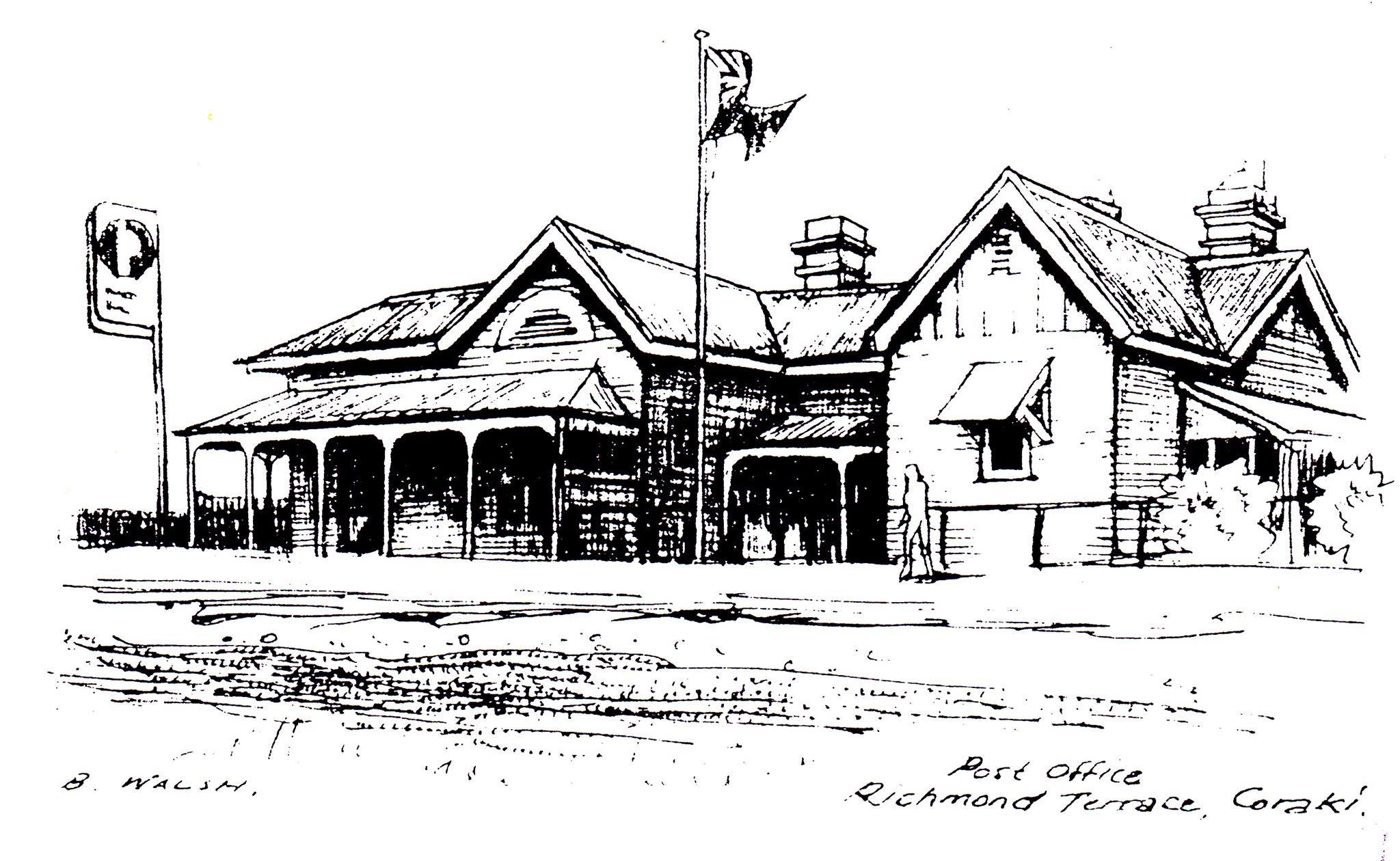 "We had to start using rooms in our home, attached to the post office, as storage for the huge volume of parcels," says Steve. "We were physically running out of space to store the parcels while we waited for customers to collect them."
Steve and Paul took over Coraki Post Office in 2017 after careers as public servants. Even as their business has been affected by floods, fires and the pandemic, the rewards of helming such an important local institution remain profound for the pair. Steve talks of the "overwhelming friendliness of the community when we first took over."
"The other ongoing experience I have is how generous and trusting people are," he adds. "We are asked to be a distribution point, pass on funds to someone who is owed money, convey a message to a friend or family, hold onto important information for an elderly customer to ensure their independence, and more. Each day is a different adventure.
"The role of a postal manager is varied and complex. We balance the needs of each individual customer with the various legislative frameworks we operate within."
And what are the plans for 'bouncing forward 'after the  flood damage? Well, they have replaced aged timber furniture with more resilient steel and metal options (including all-important shelving); they have torn up the damaged carpet to reveal vinyl flooring, which will eventually give way to the original teak floorboards beneath; they plan to revamp the front counter to display more stock. Many of the upgrades are in an effort to ensure this venerable, durable old building can withstand flood events of the future.
"We see ourselves as caretakers of this beacon from the past. Our plan is to repair our heritage-listed building to maximise the chances it will last another 130 years, and use the flood as a moment-in-time opportunity to review our business model."
In the meantime, Coraki Post Office will continue to play its vital community role every day – one that increasingly goes above and beyond what might be expected of a post office. 
"In the chaos caused by the event and ensuing maelstrom of conflicting emotions, having one of the community cornerstones still in place, an operational post office, provided people with the confidence they were one more step closer to some semblance of whatever normal is now becoming."