back to the future with new inspiration
It would be fair to say that Bennett Construction and Ballina High School have come full circle with each other. It sounds like a back to the future story, with Bennett being awarded the contract to rebuild the school just over 50 years on from when they built the first school back in 1965. The new school, Ballina Coast High School is set to open in 2019.
"Winning that project would be our most satisfying achievement in recent years," says regional manager Marty Brennan, "especially having been the construction company that built the original one.
"It was very exciting for all of us, and was the first significant win we'd had since new owners, Lipman Group, bought the company."
The business was sold to the state-wide Lipman Group in early 2017, with the Bennett name being retained. That makes sense given that the Lismore-based company has been synonymous with building excellence since its inception in 1938 and considered a local success story.
The company also built Lismore City Hall in 1963 and returned to the site in 2014 for its refurbishment. So it does seem to be a case of when you are on to a good thing – stick to it.
"Whilst most of our clientele at the moment is in health infrastructure, the department of education and aged care, we've also been part of some amazing commercial tourism products." says Marty.
A major achievement on the list being Bennett's work on the world-famous Elements of Byron Resort in Byron Bay. Marty and his team's design and construction of the resort's main pavilion buildings took out the Best Hospitality Building award at the Master Builders Association Awards in 2016.
"That's been our premier project locally," says Marty. "We used world-first technology and the design has won both national and international awards.
"It was really the springboard that allowed us to push on to larger projects, something we'd been working towards for some time."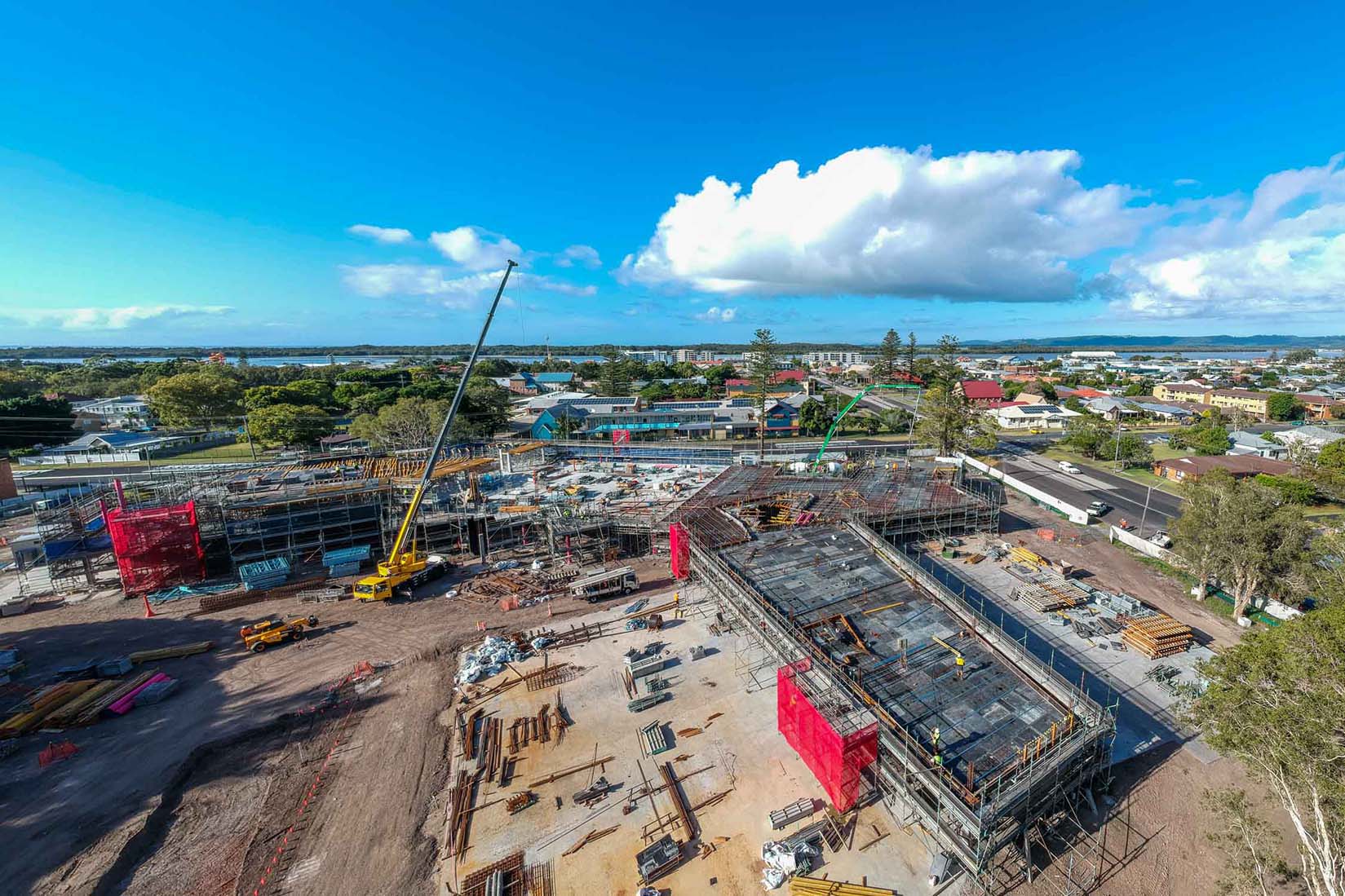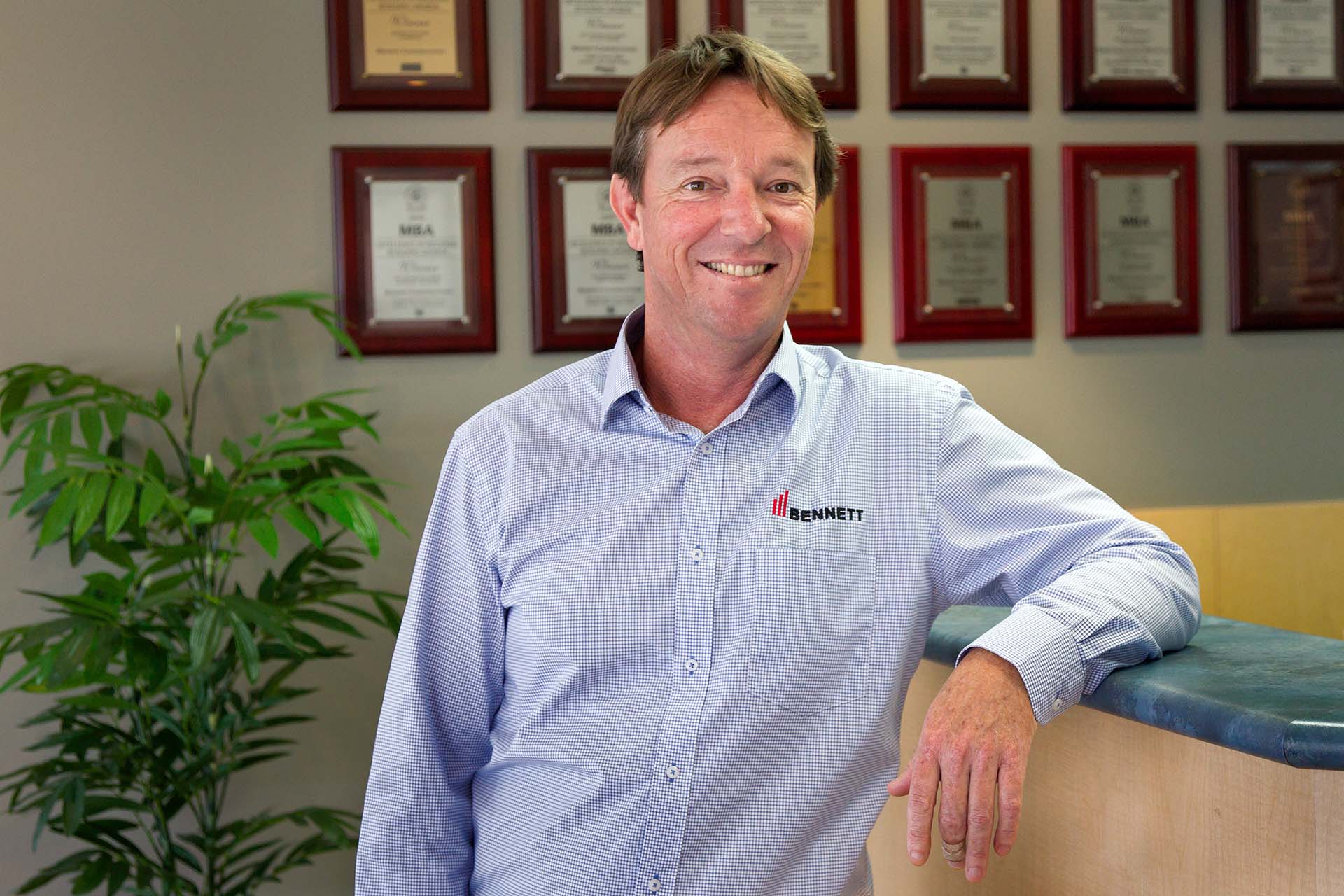 Being part of the Lipman Group has meant Bennett's clientele now ranges from Sydney to the Sunshine Coast and across all of New South Wales. Yet Marty has made it a priority for Bennett to be firmly embedded in the Lismore community and the business's actions and initiatives reflect that.
Sponsorship of both Wollongbar-Alstonville Rugby Club and Lennox Head Football Club are just two of the ways Bennett has thrown its support behind community organisations. The company is also devoted to providing opportunities and skills development to the local Indigenous community. And it's fitting that much of this is based around the ongoing Ballina Coast High School project.
"There is an Aboriginal participation component to the delivery of this contract," says Marty, "which includes both direct employment and indirect employment. So we've engaged Indigenous-owned contractors and employed Indigenous workers."
It's an ethic that is sure to see this much-loved Lismore business go from strength to strength, garnering plenty of community goodwill as it does so.