main street royalty reigns
There's a giggle in the undertone of conversation when Ashley and Tina Thomson share their claim to fame as being the multi-award winning Sausage Kings.
This is a mighty achievement for a small town butcher but certainly not a surprise to the local Alstonville community who know they are home to a business who is not afraid to step outside of the norm.
With more than 46 gongs at regional, state and national level for their efforts, Alstonville Quality Meats deservedly embrace the Sausage King and Best Butchers Burger titles.
"The Sausage King winnings have really put us on the map!" Ashley says.
Other awards have come in from the Australian Meat Industry Council, Australian Pork Mark, and the local Chamber of Commerce, including Retail Business of the Year and Business of the Year.
But not all successes come easy. "We've had to put in a lot of hard yards in the past six years and product innovation has been high on our agenda," he says.
"We encourage our team, young and old, to be creative at all levels to achieve our ultimate goal of being the very best quality gourmet butcher and deli in the Northern Rivers."
Ashley, who spent the earlier part of his career in Brisbane and Mackay, says one of the things he enjoys most about working in the Northern Rivers is the high-quality, locally-sourced produce that's available.
"The people of the Northern Rivers are spoilt with the absolute finest food and our customers are consuming the very best quality this area has to offer," he says.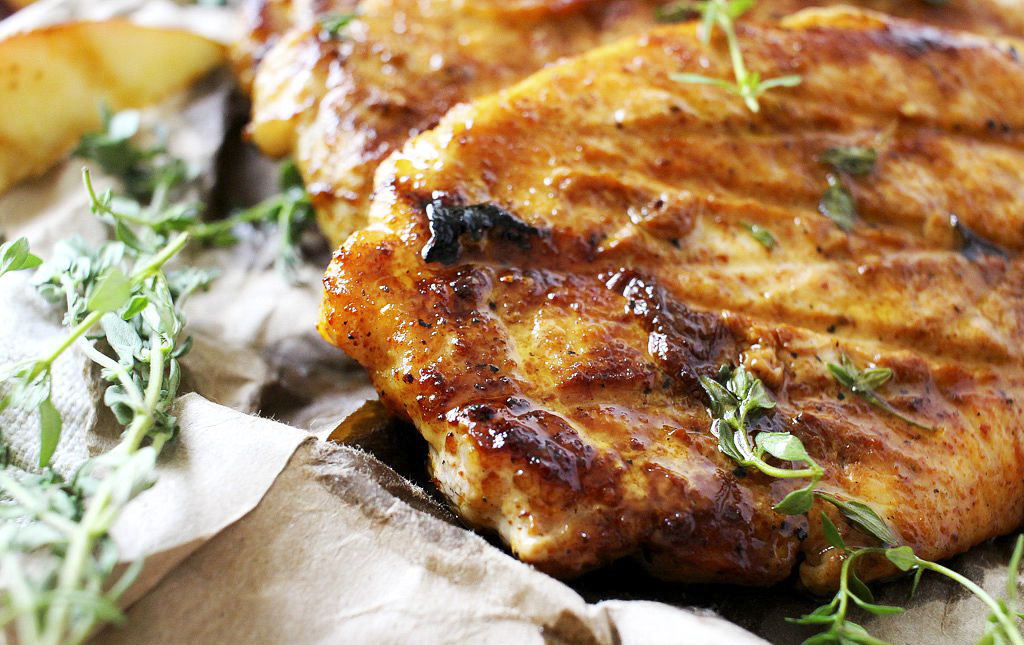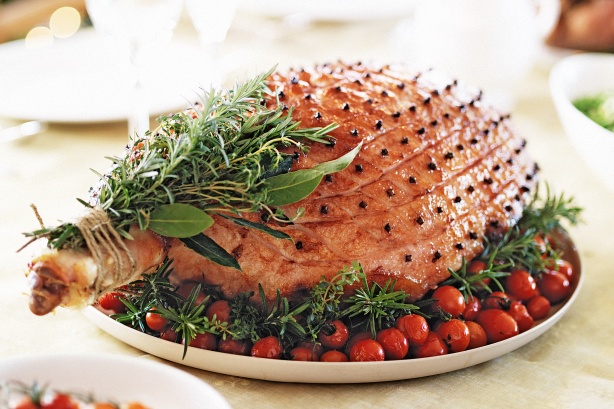 The team attribute their business success to the diversity of their customers with retail consumers a critical mainstay, however they have also built an exceptionally successful wholesale side of the business.
"We supply to many of the region's boutique restaurants and cafes – who all share our ethos for high-quality locally-sourced meats," Ashley says.
These include Eltham Valley Pantry, Nat's Coffee, 86 on Main, Quattro and Two Hands just to name a few – and, unsurprisingly, these are also some of Tina and Ashley's favourite places to enjoy a meal after and during work hours.
The next step for the business will take it from Alstonville to the world, with online sales launching later in the year. "This is really the great unknown for us and we're very excited for the challenge."
Ashley has a simple formula for success: "Happy customers, happy staff, moving with the times, and helping support local growers and businesses in Northern Rivers."
"We encourage our team, young and old, to be creative at all levels"