home is where the heart is
The legal aspects of buying and selling a property are not normally associated with having a laugh and even singing, but the Edmonds Conveyancing team like to do things differently.
"Conveyancing is normally a staid industry, but our office has a lot of laughing and a bit too much singing," says Amanda Edmonds, who has offices in Lismore and Ballina and also services Byron Bay, Alstonville, Casino, Kyogle, Evans Head and surrounds.
"We started this business because of the opportunity to give people a great experience while they're going through the important life experience of buying and selling their home," she says.
Having fun along the way is something that comes naturally to Amanda, but it also makes business sense.
"People are attracted to people enjoying themselves," she says. "Happy staff means happy clients and in a business that's largely referral-based, this transfers into increased sales and profits."
While the booming property market and co-operative property industry are a bonus, it's the people who make the Northern Rivers a great place to live and do business, Amanda says.
"They are community-focused, come from a diverse range of experiences and cultures, they're interesting, and they really want to live on the Northern Rivers."
The Lismore weather event in March 2017 brought the best out in the community, she says.
"We had one metre deep floodwater flowing through our Lismore office and thanks to offers of help and support from the community and the can-do attitude of our team, we were able to relocate to our Ballina office and operate 'as normal' within two business days. And we were back up and running in Lismore within six weeks of the flood."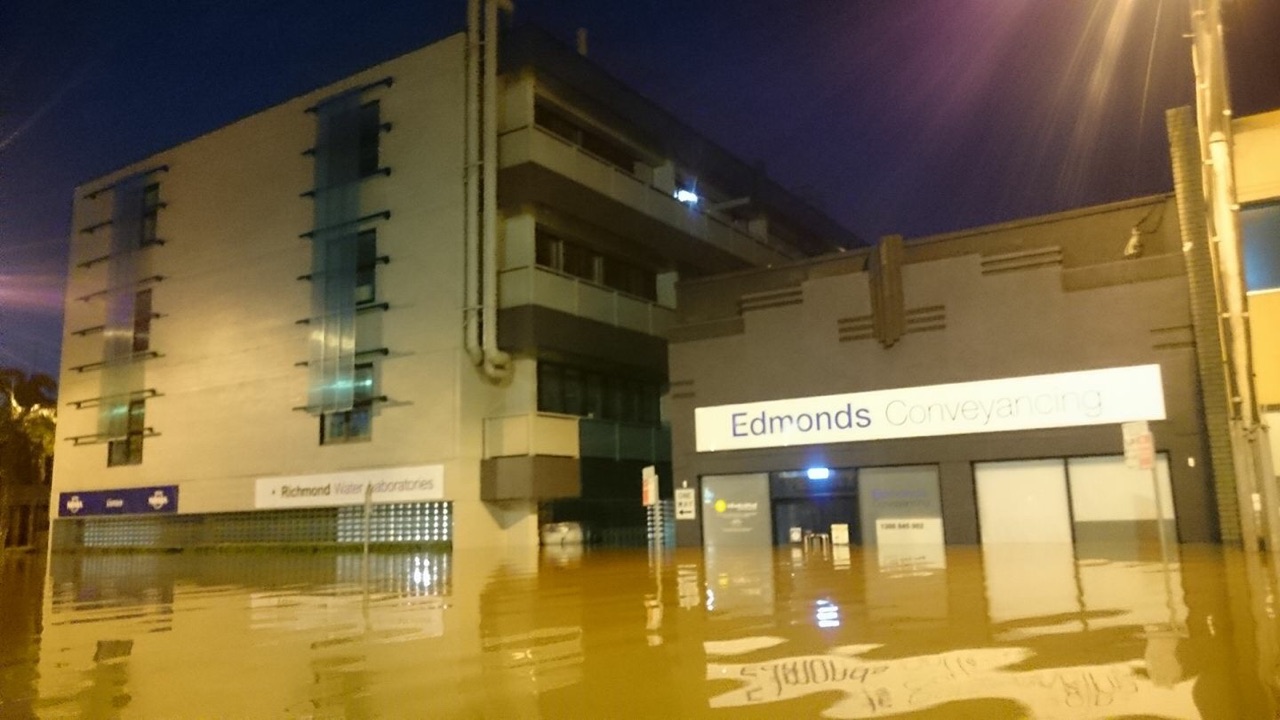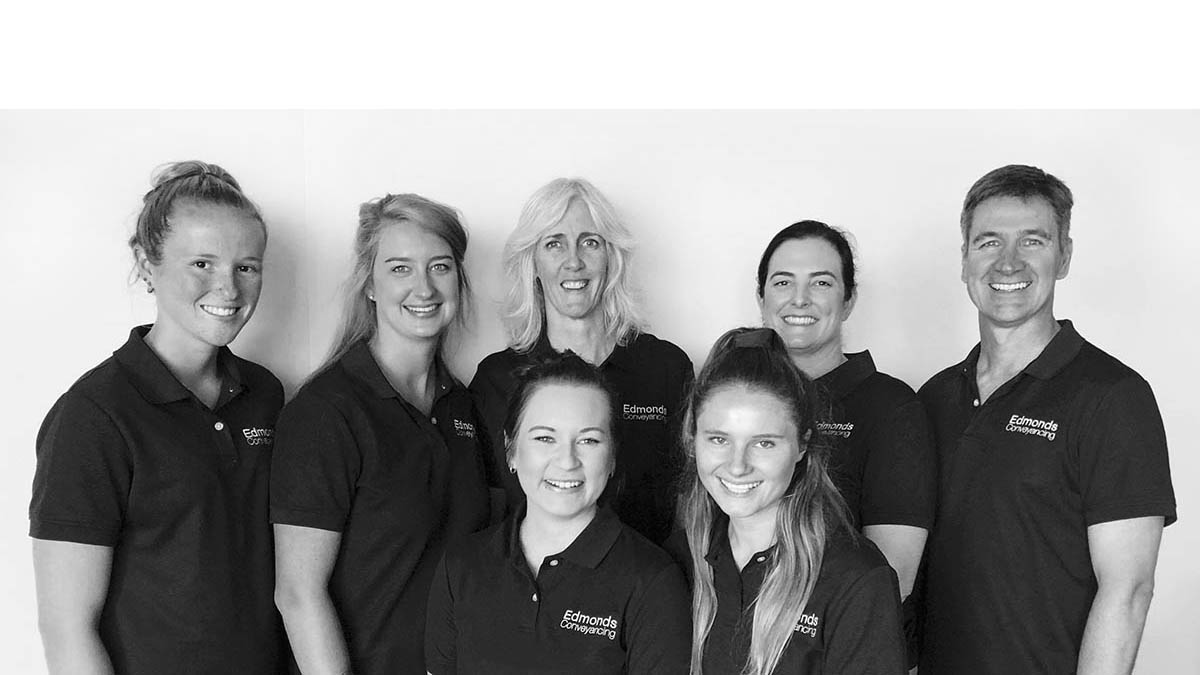 If there was one thing Amanda would do differently if she could have her time again, it would be to move from her home-based office to a main street office sooner.
"Moving to the main street offices changed everything for our business," says Amanda, who started her business in 2004, then opened the Ballina based River Street office in 2007 and a Lismore office eight years later.
"This move increased our credibility amongst industry peers and clients and we tripled our turnover in four years."
All fun aside, Amanda doesn't want to downplay the fact that Edmonds Conveyancing offers a safe-as-houses experience for its clients, making sure that buying and selling their home is a stress-free and seamless experience.
"Conveyancing is normally a staid industry, but our office has a lot of laughing and a bit too much singing"