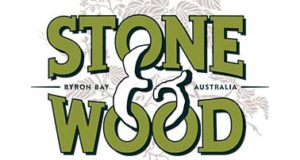 Stone & Wood
35 Kite Crescent, Murwillumbah, NSW 2484
4 Boronia Pl, Byron Bay, NSW 2481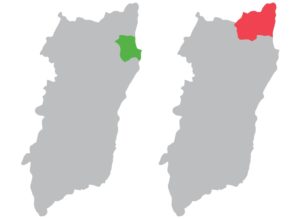 not just a business, a community partner
"That's like asking parents to name which of their children they prefer," says Jamie Cook, Stone & Wood co-founder.
He has been asked which of the brewery's beers is his favourite. Perhaps the most famous Stone & Wood brew, the Pacific Ale? The lighter Garden Ale? The malty, dark Jasper Ale? Green Coast Lager? Or one of the seasonal beers like The Gatherer or Stone Beer?
Jamie, in partnership with Ross Jurisich and Brad Rogers, founded Stone & Wood in a building in Byron Bay's Arts and Industrial Estate back in 2008. The trio had previously worked at Carlton & United Breweries in Victoria before making the decision to branch out on their own.
"We wanted to build a regional brewing business that really tapped into the local community and from that platform extend to a national reach," says Jamie.
And they've greatly exceeded their aims. Stone & Wood now has an annual turnover of $60 million and a sales volume of 12 million litres annually. It employs no fewer than 130 full-time staff and another 30 casual staff across production, administration, the tasting room and sales.
"From a sales and revenue perspective we've definitely overachieved, and hit our five-year goals in three and a half years. And since then we've continued to grow much faster than we expected."
Such has been the business's rapid rise that Stone & Wood is in the process of constructing a brand new brewery site on Ewingsdale Road in Byron Bay, to go alongside the converted warehouse in Murwillumbah, in the Tweed Shire, that is responsible for the majority of the brewery's beer production.
"We're hoping to have the lock-up phase of the new build completed towards the end of this year," says Jamie. "The Byron site is about relocating our original brewery and our offices, and having a better tasting room for visitors."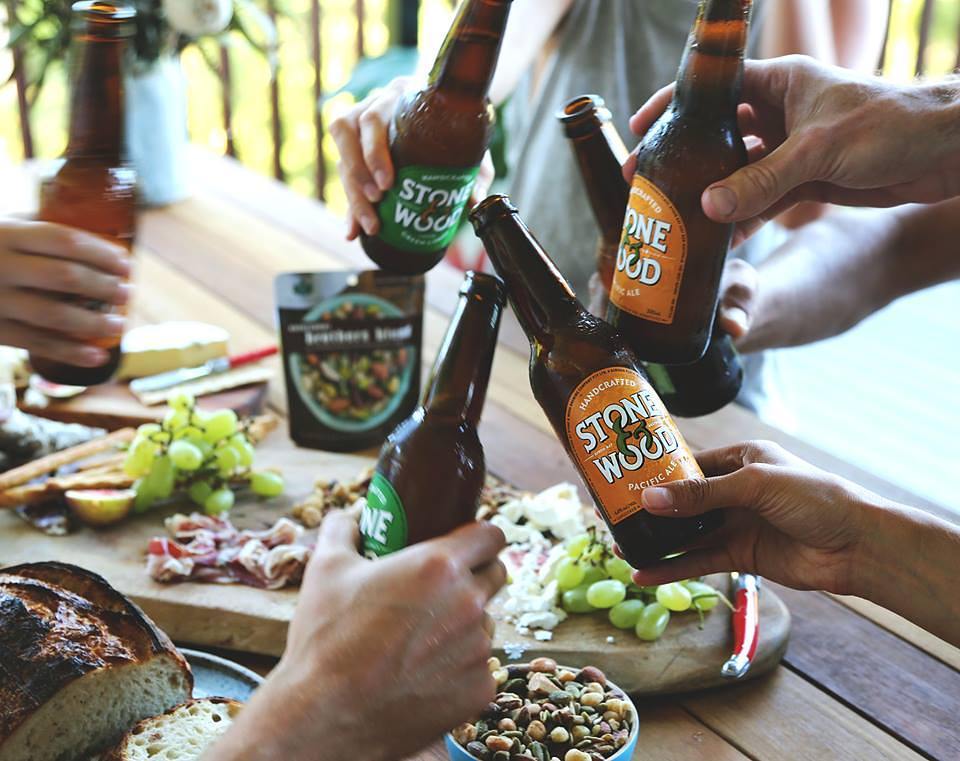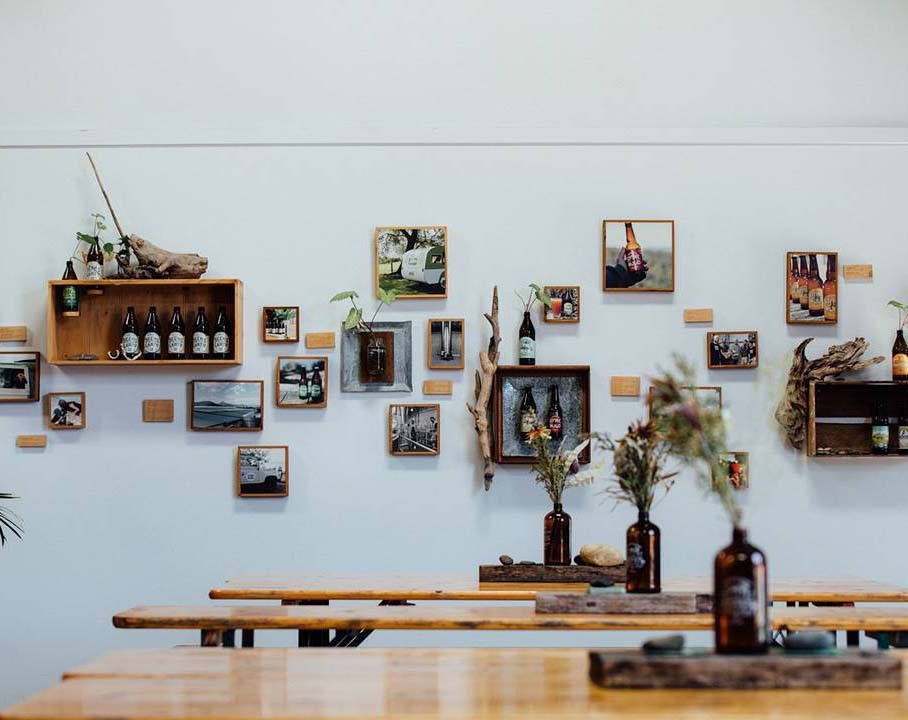 Attracting visitors and engaging with community has been a priority for Stone & Wood since its inception. The brewery regularly holds tastings featuring live music, and participates in food and drink events across Australia.
Jamie says that hosting events (as well as offering brewery tours) allows direct interaction with visitors, giving people "the opportunity to trial beers in a nice environment where they're not walking into a bottle shop with shelf after shelf of different beers."
It's safe to say that Stone & Wood has redefined the idea of what success can be for a regionally based craft brewery.
But Jamie still won't choose between his beloved beers.
"My favourite one is always the next one. That's the beautiful thing about beer – you don't necessarily have one favourite that you stick with."
"We wanted to build a regional brewing business that really tapped into the local community"