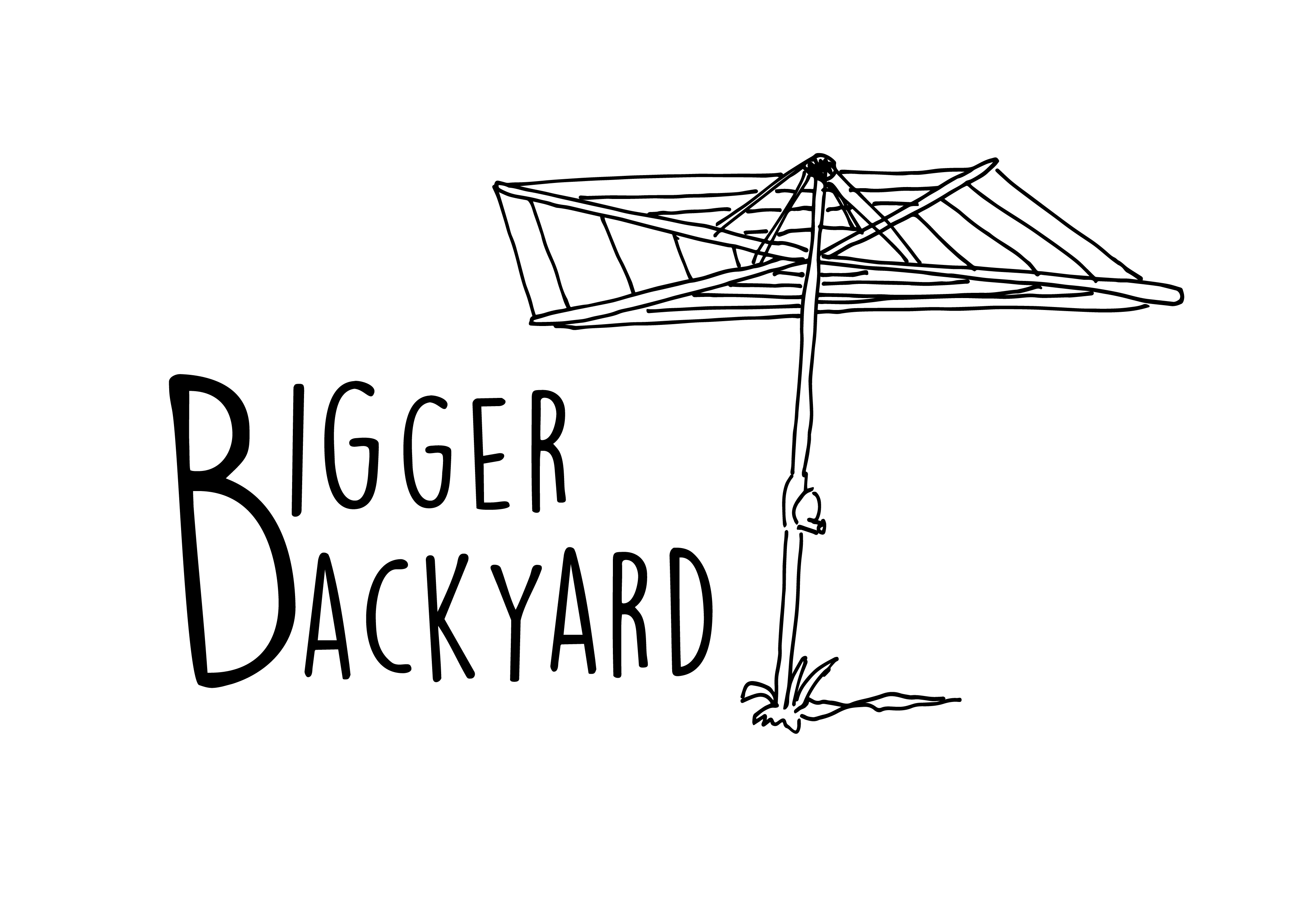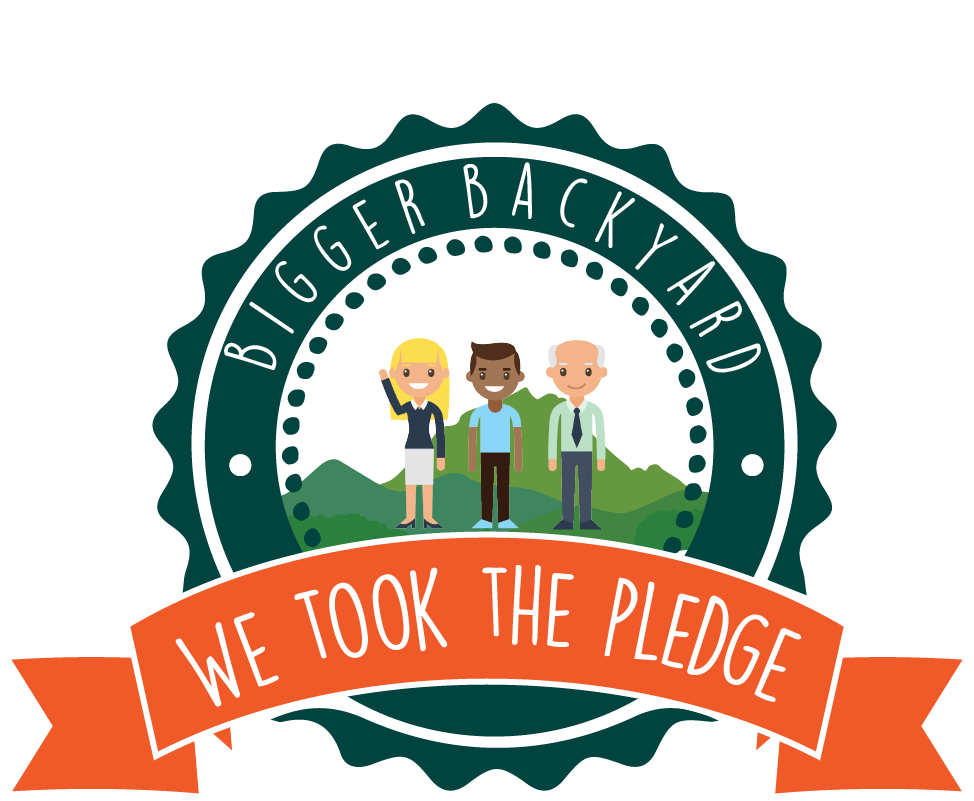 One simple decision today can make a world of difference to your tomorrow.
Let's all get behind that idea and make it real. Who benefits? Your business, family and the entire Northern Rivers regional economy!
Here's how.
Start-ups, micro, home-based, small, medium sized and large businesses based in the Northern Rivers are being invited to do one thing.
The one thing.
Exchange 1 buying decision this month and in doing so keep the dollars in your own backyard by working with other regional businesses. That's it.
5 big reasons to be involved & proudly share the news with your friends.
Your one decision can:
1. Keep $ in the Northern Rivers economy
2. Nurture what makes us special
3. Grow local jobs
4. Help our environment
5. Inspire regional innovation.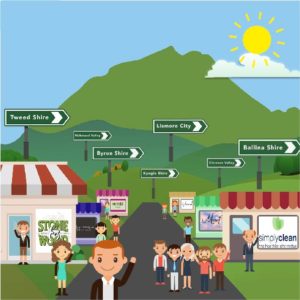 Signing up is 100% free, takes 20 seconds, is online & the good news is we take the hard work out of finding a supplier which is local to you – making your new buying decision all the simpler. Now that's clever business.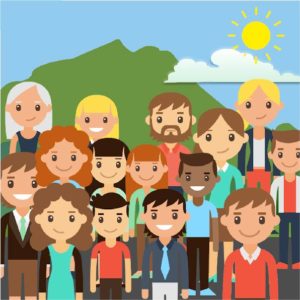 Things to know.
You do not need to be a Chamber member to Pledge
There is no on-going obligation, you can opt-out at anytime
We do not add to your over crowded inbox with more mail, all of our updates are posted to the website and over on Facebook [join the tribe]
Your details are not shared.
Your reward.
If we could we would meet every single Pledge business in person to shake your hand, whilst we work on solving that logistical challenge we will add your business name to the list on the Bigger Backyard Pledge page and link it to your website.
Plus we give you easy downloadable badges so you can share your Pledge news with your followers on social media and instore with pride. Together we are stronger and moving forward is what we do best.
Northern Rivers business leaders are passionate about making a difference …
the Bigger Backyard campaign is a proactive platform and a collaborative commitment of our region's businesses to increase their 'in region' spending with local and regional suppliers, products and services and boost the Northern Rivers economy along the way.
300 pledges in 30 days!
Every little bit helps to grow a sustainable economy.  Taking small steps is a great start.  We suggest exchanging just 1 buying decision this month and keeping the dollars in your own backyard by working with other regional businesses.
Our target is 300 pledges to get started – you will be surprised by what this can do in our regional economy with increased jobs, confidence and investment attraction.  We look forward to you being part of it.

Your backyard, your business
We know that if we retain more of our business to business spend in the region that it will benefit all of our industry sectors and have an significant multiplier effect. Read about the local buying choices some of our businesses in the region are making
Think Bigger
Business buying power makes a difference … join the region's top business leaders in making a pledge to increase their 'in region' spending with local suppliers, products and services in the Northern Rivers.
Can we help you to find a business match?
If you are looking to find a specific supplier to work with but can't find anyone within the Northern Rivers, why not let us help? We have a vast network of local  Northern Rivers businsses and love to help people connect. Simply click the button below and tell us what you are looking for and we will email through details of local businesses who would be a good fit.