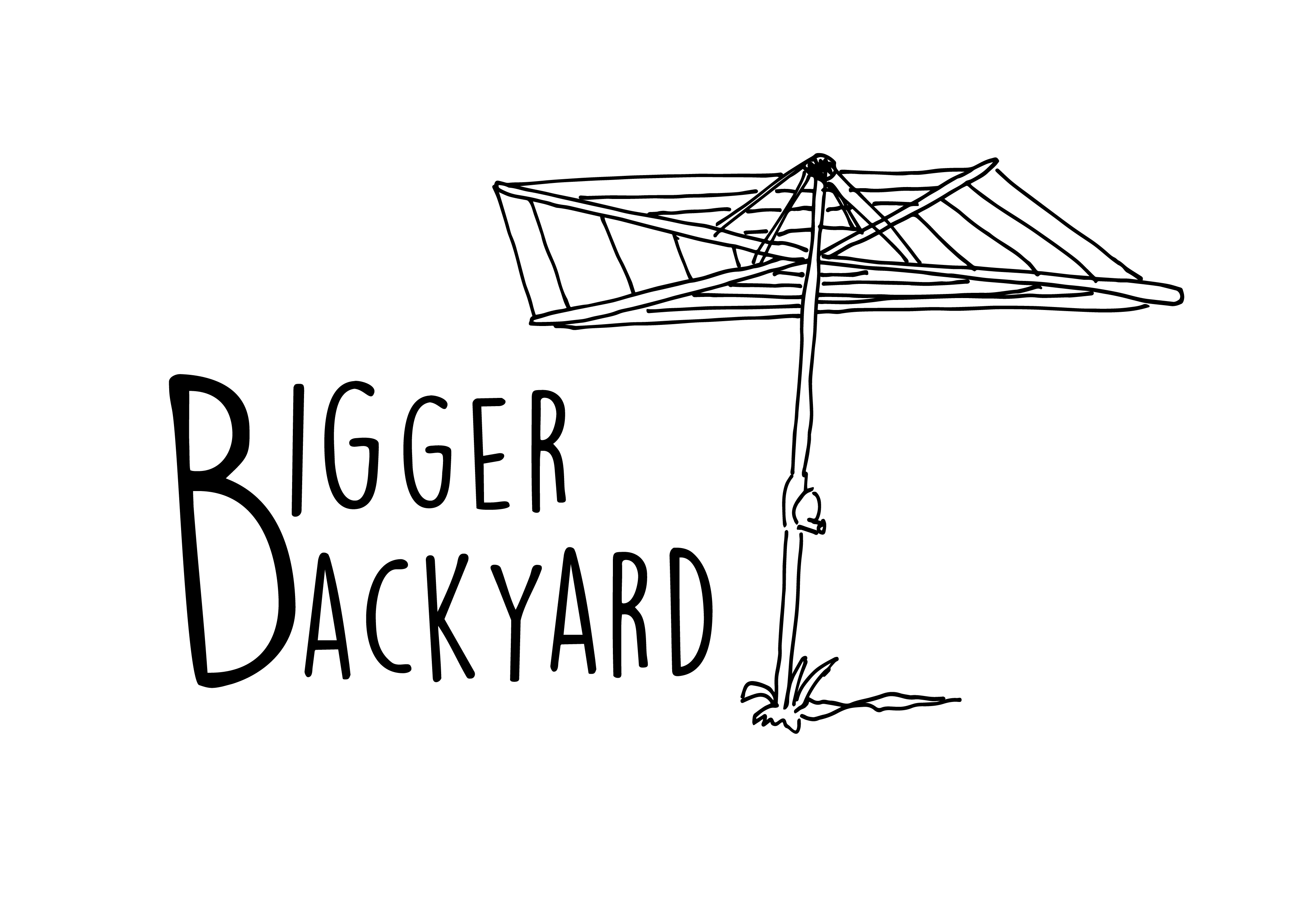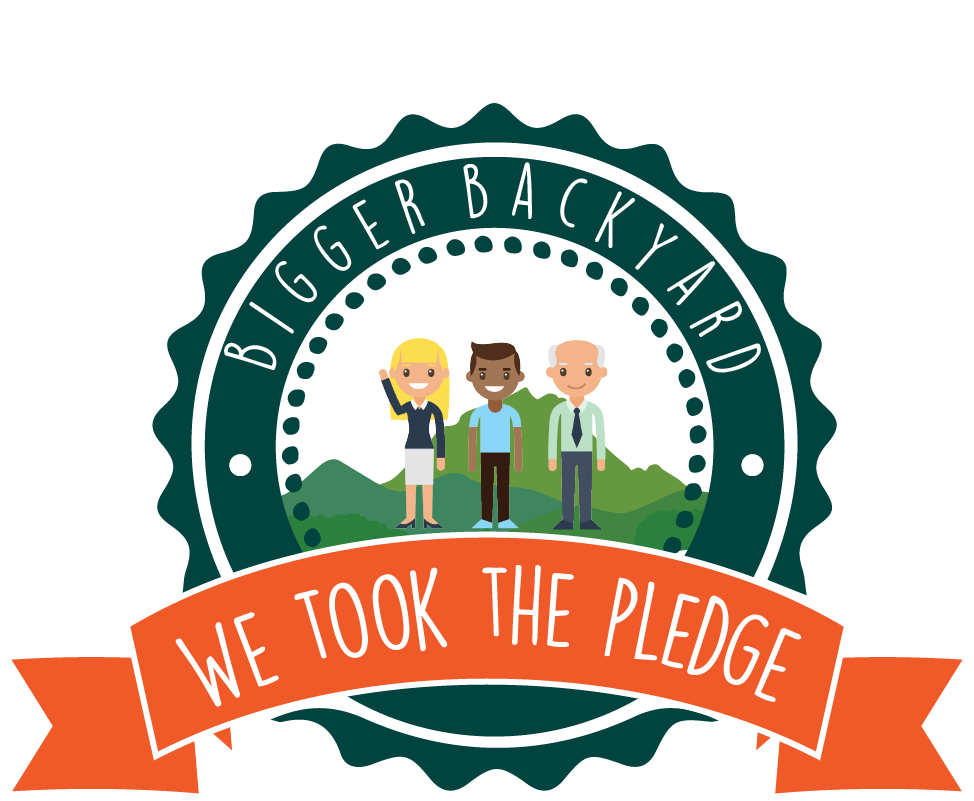 Northern Rivers business leaders are passionate about making a difference …
the Bigger Backyard campaign is a proactive platform and a collaborative commitment of our region's businesses to increase their 'in region' spending with local and regional suppliers, products and services and boost the Northern Rivers economy along the way.
300 pledges in 30 days!
Every little bit helps to grow a sustainable economy.  Taking small steps is a great start.  We suggest exchanging just 1 buying decision this month and keeping the dollars in your own backyard by working with other regional businesses.
Our target is 300 pledges to get started – you will be surprised by what this can do in our regional economy with increased jobs, confidence and investment attraction.  We look forward to you being part of it.

Your backyard, your business
We know that if we retain more of our business to business spend in the region that it will benefit all of our industry sectors and have an significant multiplier effect. Read about the local buying choices some of our businesses in the region are making
Think Bigger
Business buying power makes a difference … join the region's top business leaders in making a pledge to increase their 'in region' spending with local suppliers, products and services in the Northern Rivers.
Can we help you to find a business match?
If you are looking to find a specific supplier to work with but can't find anyone within the Northern Rivers, why not let us help? We have a vast network of local  Northern Rivers businsses and love to help people connect. Simply click the button below and tell us what you are looking for and we will email through details of local businesses who would be a good fit.