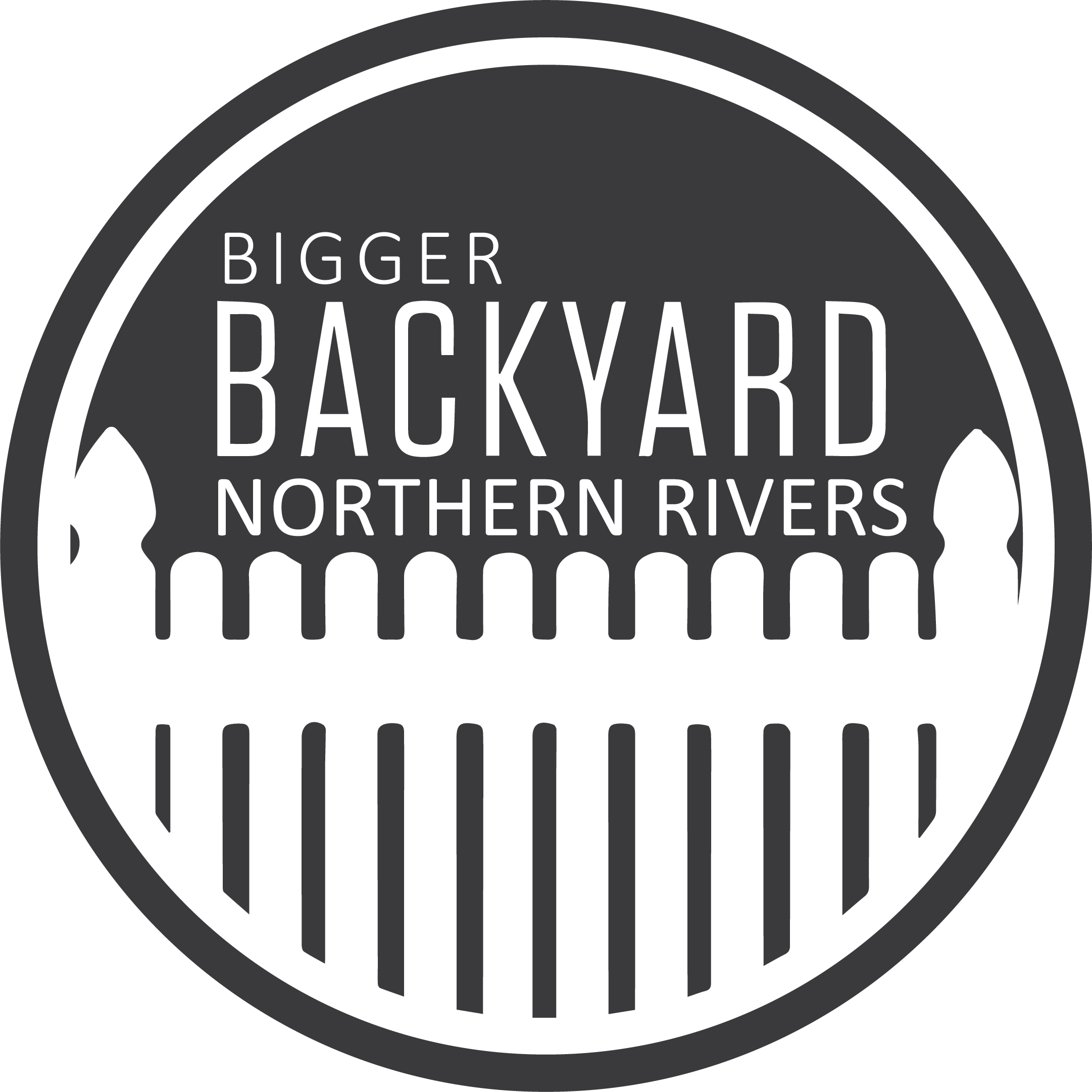 DOING BUSINESS TOGETHER
FOR A STRONGER NORTHERN RIVERS
One simple decision today can make a world of difference to your tomorrow.
Let's all get behind that idea and make it real. Who benefits? Your business, family and the entire Northern Rivers regional economy!
The all-new Bigger Backyard is coming
Start-ups, micro, home-based, small, medium sized and large businesses based in the Northern Rivers are being invited to join the Bigger Backyard community and help to create the largest directory of Northern Rivers Businesses all dedicated doing business together for a Stronger Northern Rivers.
Join the Community
Click the button above to register your business and commit to exchange 1 buying decision this month and in doing so keep the dollars in your own backyard by working with other regional businesses. That's it.
5 big reasons to be involved & proudly share the news with your friends.
1. Keep $ in the Northern Rivers economy
2. Nurture what makes us special
3. Grow local jobs
4. Help our environment
5. Inspire regional innovation.
Your backyard, your business
We know that if we retain more of our business to business spend in the region that it will benefit all of our industry sectors and have an significant multiplier effect. Read about the local buying choices some of our businesses in the region are making
Think Bigger
Business buying power makes a difference … join the region's top business leaders in making a pledge to increase their 'in region' spending with local suppliers, products and services in the Northern Rivers.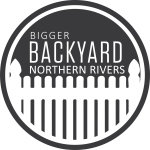 Bigger Backyard Northern Rivers
Copyright 2023 Bigger Backyard Northern Rivers